Learn about your options for purchase mortgages and more in Pocatello, ID and the entire state of Idaho
When you're buying a new home, you should understand which type of mortgage makes the most sense for you. Before you make a final decision, you'll need to consider your current financial situation. The Mortgage Specialists has been helping residents in Pocatello, ID and the entire state of Idaho find the right plan for over 30 years. You can count on us to do the same for you.

Whether you need a Conventional, VA, FHA, USDA/Rural Development, Purchases, Refinance, Construction Lending, HELOC or Reverse Mortgage, we'll set you up with the right loan for you. Call 208-233-7678 today to make an appointment with our brokers.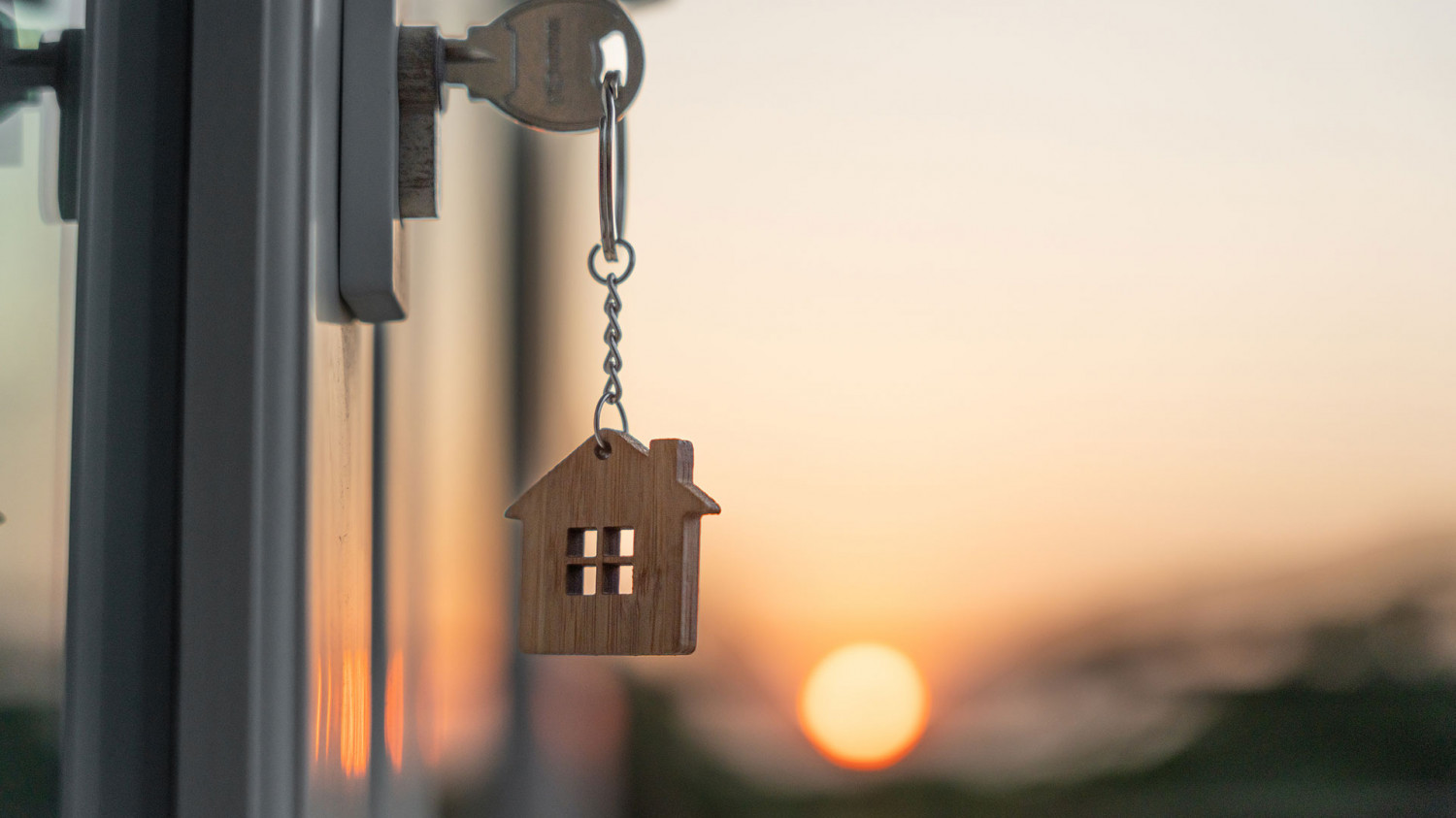 Discover all of your options
If this is your first time buying a home, you probably feel overwhelmed. That's why our specialists will support you throughout the entire process. We'll explain how to apply for a mortgage and get great rates on:

Conventional
VA
FHA
USDA/Rural Development
Purchases
Refinance
Construction Lending
HELOC
Reverse Mortgages

If you have a specific question about your purchase or refinance, contact us today!