Welcome to The Mortgage Specialists
We'll help you get a mortgage loan in Pocatello, ID and the entire state of Idaho
Are you worried you won't be able to afford the house you want? Turn to a broker at The Mortgage Specialists in Pocatello, ID and the entire state of Idaho. We'll help you find a mortgage loan that works for you and your current financial situation.
Learn more about:
If this is your first time buying a home, don't worry. We understand how intimidating it can be to reach out for mortgage assistance. We'll do our best to make the process as straightforward as possible. Call 208-233-7678 now to speak with a professional at our mortgage brokerage firm today.
You can trust our mortgage brokers
Buying a home is a big step in your life. You want to make sure you're making a smart financial decision. That's why our mortgage brokers will:
Explain all of your mortgage options
We'll be there for you every step of the way - schedule an appointment with us today to discuss your mortgage loan.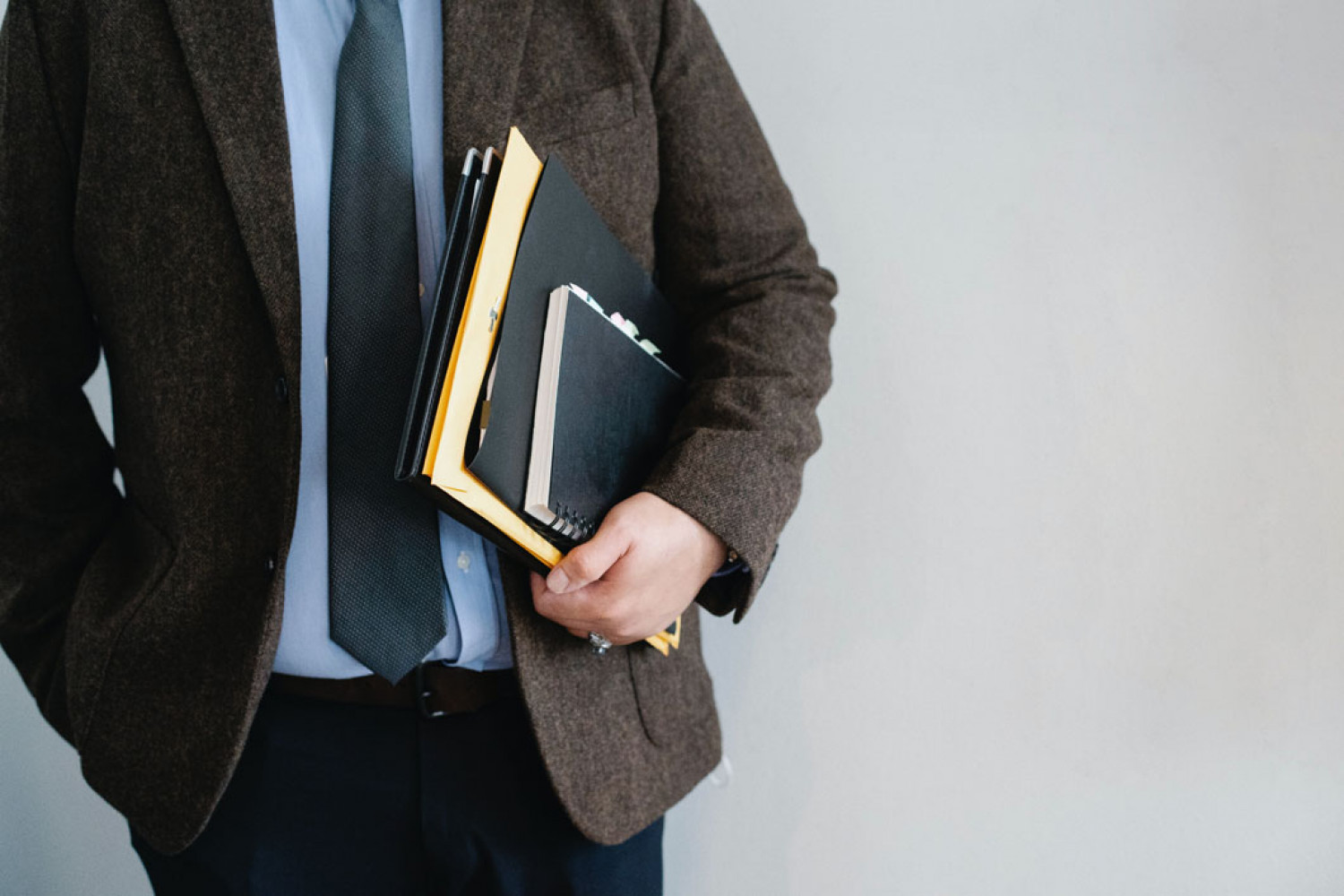 Mortgages are complicated, especially if you're a first-time home buyer - you probably don't know where to start. At The Mortgage Specialists, our goal is to make it as easy as possible for you to get a mortgage loan or refinance your mortgage. You'll appreciate that we meet with our clients face-to-face. Plus, we're always available to answer your questions and listen to your concerns.

Reach out to our mortgage brokerage firm today. We'll draw on our 30+ years of experience to meet your needs.
The Mortgage Specialists

770 E Chubbuck Rd
Pocatello, ID 83202

GET DIRECTIONS


Call Us
Phone: (208) 233-7678

Hours
Mon: 9:00AM-6:00PM
Tue: 9:00AM-6:00PM
Wed: 9:00AM-6:00PM
Thu: 9:00AM-6:00PM
Fri: 9:00AM-6:00PM
Sat: Closed
Sun: Closed